During the evolution of the industrial internet of things (IIoT) over the last two decades, there has been increasing emphasis on interconnecting sensors and devices with industrial applications.  This encourages greater deployments of automation as well as promotes increasing the usage of cloud computing and artificial intelligence (AI) in today's process control applications.  By moving to the IIoT, computer technology has progressed beyond the confines of information technology (IT) to the shop floor, delivering  greater efficiencies and increased productivity  for manufacturing operations. 
The initiation of the IIoT basically overlooked the human element, which is critical to properly operate any  manufacturing process no matter what level of automation is applied.  All of the various teams involved in manufacturing operations become more productive due to the deployment of IIoT networks that can capture, exchange and analyze data in real-time. However, without an IIoT infrastructure, it is nearly impossible to obtain the same level of gains that one would have with it. New adoptions of IIoT will encourage collaboration between people and machines.  This is particularly the case for all personnel closely involved in production, because IIoT enables them to respond faster to any operating conditions that change within their industrial processes. The best approach is a  "people-focused" IIoT that will allow industrial enterprises to harness its true potential to maximize plant operations by increasing  production efficiency which, most importantly, ensures employee safety.
Due to  the COVID-19 pandemic, seamless communication is needed between people and machine data collected via IIoT and through traditional software. Remote staff need to easily be able to go online to assist on-site team members with any operational process issues that they may be unable to solve on their own.  For plants running production 24 hours a day and 7 days a week, shift handovers are critical because each shift relies on the previous shift's notes and details in order to work as effectively as possible. As IIoT becomes ubiquitous in industrial manufacturing, access to shift details that have occurred and may be key to operational effectiveness must be available to all those that need it, not just to technical specialists.
Plant Process Management Provides a Real-Time View of Plant Operations
Plant Process Management (PPM) systems help manufacturers manage, monitor and optimize plants including work activities, as well as  operations and production assets. Benefits include a real-time view of work procedures and recordkeeping of the status of any incidents or outliers to routine operations.
For continuous plant operations running regular shifts, it is important for  the current shift to be made aware of any issues that may have occurred in  the previous shift. Poor communication can directly impact workforce safety and production quality.
PPM delivers on the requirements for all plant operations, regardless of the level of their automation,  IoT instrumentation, machine learning (ML) or predictive maintenance. Knowledge can be pulled for analysis from any human contact point in a process.  With COVID-19, consistent capture of team-to-team communication has become even more critical. Unfortunately, it would seem that changing work patterns have become  the new normal with working remotely becoming more common along with social distancing measures, which have put a strain on being able to conduct safe operations.
PPM is an Investment Priority
New research findings [1] for process industry manufacturers have exposed that IT and operational technology (OT) collaboration in conjunction with using a  PPM solution have been deemed a good investment. The survey [1], conducted by 451 Research, part of S&P Global Market Intelligence, shows a disconnect between IT and OT. In fact, nearly half of OT respondents indicated that they seldom work together with their IT team. Only about 20% of IT leaders say  they collaborate with OT. Due to  different perspectives on shift management, the belief in IT is that the primary issue is the inability to share captured data, while OT personnel see reconciling shift data with machine logs as the main challenge. However, both IT and OT survey participants confirmed the following as priorities:
Capturing and sharing best practices for employee
safety
Implementing real-time incident tracking to
conduct corrective action
More cohesive collaboration and communication
among IT and OT teams
Automated  interactive production loss accounting
Roche Pharma: A Case in Point
Before the pandemic took hold, Roche Pharma, a global leader in cancer treatments, had implemented  PPM and were able to take advantage of the PPM software's ability to support its production teams as they re-adjusted shift operations due to social distancing, remote monitoring and how handovers would need to handled. They were thankful to have such an intuitive and reliable platform in place.   
Those manufacturers that had adopted PPM were able to respond quickly after the pandemic hit.   The transition to  a new normal turned out to be a lot smoother because the platform  lowered shift-to-shift contamination and made communications among those working remotely easier. Both outgoing and incoming teams virtually connected and were able to conduct digital handovers smoothly. Remote staff could access notations and observations including supporting photos or videos. During shift runs, observations could be recorded in real-time via mobile devices.  Information could be shared virtually among workers utilizing an all-in-one contiguous communication platform.
PPM does  more than manage shift handovers because of how it promotes successful human communication to ensure plant  processes run smoothly.  With knowledge management, maintaining the integrity of any knowledge capital is key, especially with processes that run 24 hours, 7 days a week.  Optimized production can be greatly impacted if  misinformation is given during a shift handover.
Process Safety in Focus
While process industries may be somewhat behind the curve on the digital transformation journey, according to research findings, a focus on worker safety appears to be a unifying driver for change. Without repeatable procedures in place where human communication occurs, a potential gap is created for incidents to happen. As highly-expensive installations of equipment and resources are run and maintained by a human workforce, the correct tooling and equipment, including those enabling clear communication and collaboration around details are essential.
PPM and Digital Transformation: Big Bang or Step-by-Step?
It is possible to digitally transform operations with PPM, without a full IIoT roll-out. Replacing whiteboards, ad hoc conversations and checklist sheets with an OT-focused system, run in an IT-friendly way, can be a significant start to a successful transformation. For general process optimization and to maintain a high level of overall equipment effectiveness (OEE), plant operations can be improved through the application of IIoT instrumentation and AI/ML analysis.
However, if the human workforce in the system is not well informed, benefits can be lost, and thus PPM should become the next step in the journey. The transformation of human collaboration activities such as shift handover and maintenance status is an imperative at any time. This is especially critical in light of workforce demographics as older workers retire and are not replaced as quickly as they leave, taking years of experience with them.  Additionally, the COVID-19 pandemic, as well as the potential for future crises, highlights the need to reduce exposure to ad hoc systems for critical communications and the imperative to implement a user-friendly, accurate, safe and efficient collaborative environment. 
Reference
eschbach-sponsored survey Essential Digital Transformation for Process Manufacturing Operations
Author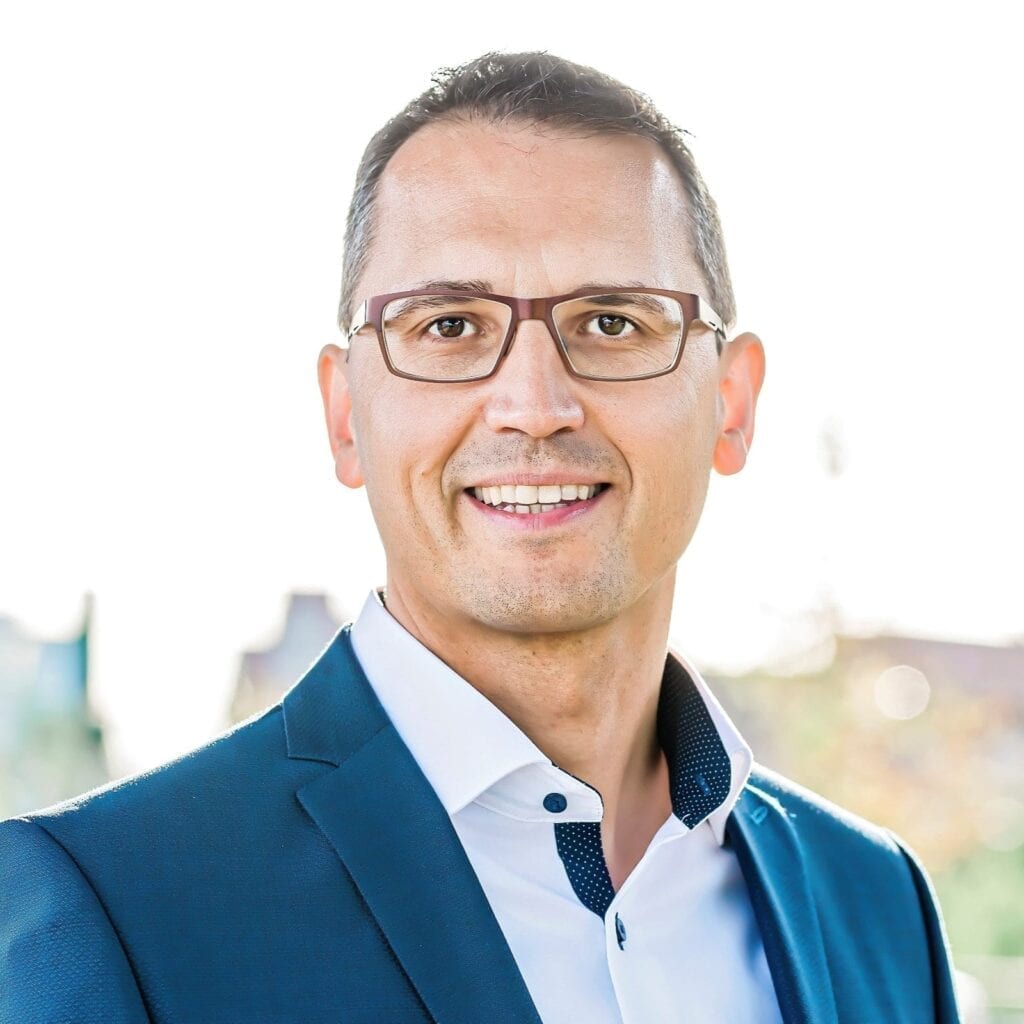 Andreas Eschbach is the founder and CEO of the software company eschbach (www.shiftconnector.com), which helps production teams stay safe and work smarter through better information sharing and collaboration. Holding a degree in computer science, he draws his practical experience from leading a variety of international software consulting, and implementation projects for leading chemical manufacturing companies, focusing on production, continuous improvement, EHS, and maintenance. His company is a provider of manufacturing solutions and headquartered in southern Germany with offices in Boston, Massachusetts.