In renewing its deal with IBM [IBM] for could computing services, the Army plans to enlist the company's Watson artificial intelligence to gather and analyze data directly from combat vehicles and use the information to streamline maintenance schedules.
A continuation of the Army's Logistics Support Activity (LOGSA), the $135 million contract represents a 33-month extension of the existing LOGSA deal signed in 2012. Under that managed services agreement, the Army pays only for the cloud services it consumes, an arrangement that IBM says has saved the Army about $15 million per year for the past five years.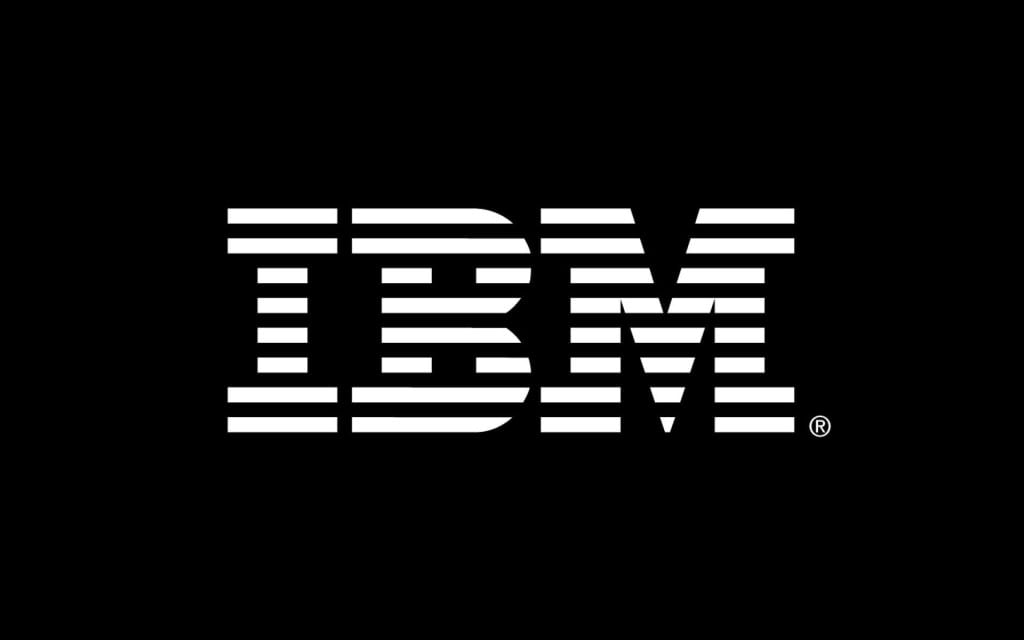 In addition to continuing to provide managed services as part of this new contract, IBM also will help the Army improve cyber security by applying the risk management framework (RMF) security controls to the LOGSA information technology (IT) enterprise. RMF is the unified information security framework for the entire federal government. It replaces legacy IT security standards.
IBM also will incorporate cognitive computing that enhances readiness by anticipating needs, and speeding application modernization. As part of this new contract, IBM also will help the Army predict vehicle maintenance failures from more than five billion data points gathered by onboard sensors. In addition, the Army is adopting Watson internet of things (IoT) services and a new Watson IoT Equipment Advisor solution that analyzes unstructured, structured and sensor data directly from military assets.
"Over the past four and a half years, LOGSA has benefited from the business and technical advantages of the cloud," said LOGSA Commander Col. John D. Kuenzli. "Now, we're moving beyond infrastructure as-a-service and embracing both platform and software as-a service, adopting commercial cloud capabilities to further enhance Army readiness."
"When Gen. Perna took command of the Army Materiel Command, he said we cannot conduct tomorrow's operations using yesterday's processes and procedures," Kuenzli added. "He has since emphasized understanding the leading indicators to readiness, and getting in front of the Army's logistics challenges. The services we have received from IBM and the potential of IBM Watson IoT truly enable LOGSA to deliver cutting-edge business intelligence and tools to give the Army unprecedented logistics support at efficient and affordable means."
Introduction of IBM's Watson IoT allows the system to monitor, analyze and report on information gathered from devices and equipment and recommends maintenance procedures. It also includes Watson Explorer, a cognitive exploration and content analysis platform that enables users to securely capture and analyze both structured and unstructured data. The Army plans extract enhanced insights from its vehicle data and recommend optimal repair methods and procedures.
"LOGSA and the Army can now take advantage of the technological innovation that cloud offers – especially cognitive computing and analytics – so that the Army can continue to reap cost savings, further streamline its operations and deliver services to its clients," said Lisa Mascolo, managing director, U.S. Public Service, IBM's Global Business Services.  "We're pleased to continue our work with the Army to demonstrate the viability of cloud for mission applications and the promised benefits of efficiency and taxpayer savings."