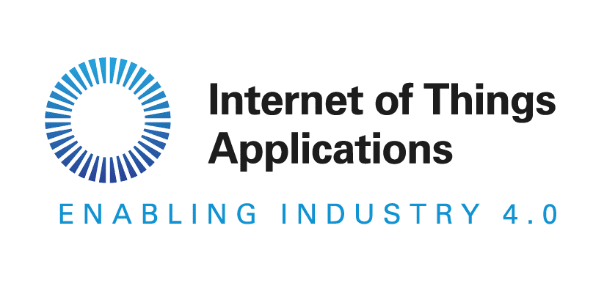 The latest technology applications of the Internet of Things will be presented at the Internet of Things Applications Europe conference and exhibition on 13-14 May 2020 at the Estrel Berlin, organised by IDTechEx.
This event will look at case studies and opportunities for IoT, including; 5G & LPWAN Connectivity: Technologies and Markets, Smart City & Smart Buildings, Predictive Maintenance, Industry 4.0 / Industrial IoT, The Booming RFID Industry: New Technologies, New Opportunities, and E-Healthcare.
This event is part of the IDTechEx Show! which brings together more than 2500 business attendees and 200 exhibitors to focus on emerging technologies.